Prevention, diagnosis and treatment of cardiovascular diseases in the city of Uzhhorod.
You should contact a cardiologist if you have complaints about:
sharp, stabbing pains in the region of the heart that occur when walking or at rest;

increasing the effectiveness of post-traumatic and postoperative rehabilitation and recovery;

heaviness and discomfort in the left half of the chest;

rapid heartbeat.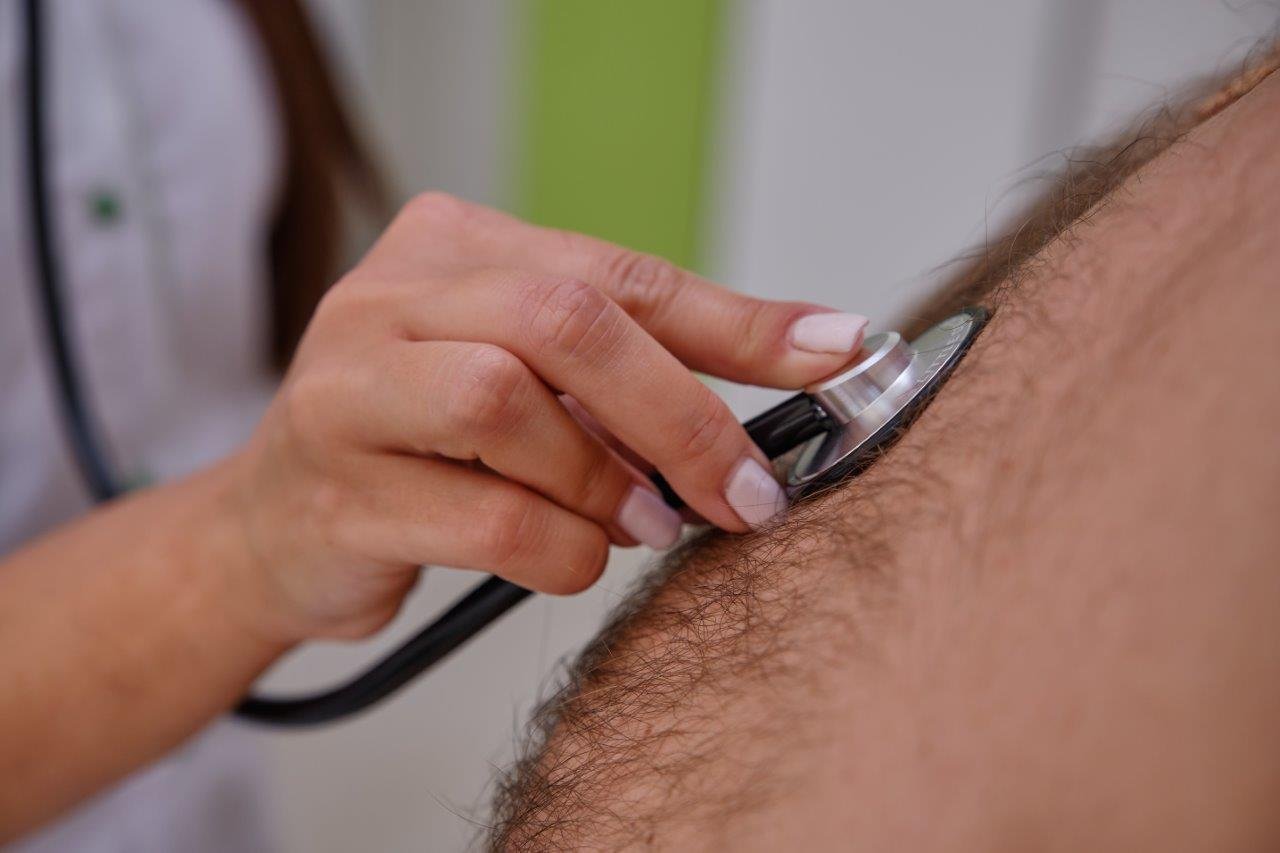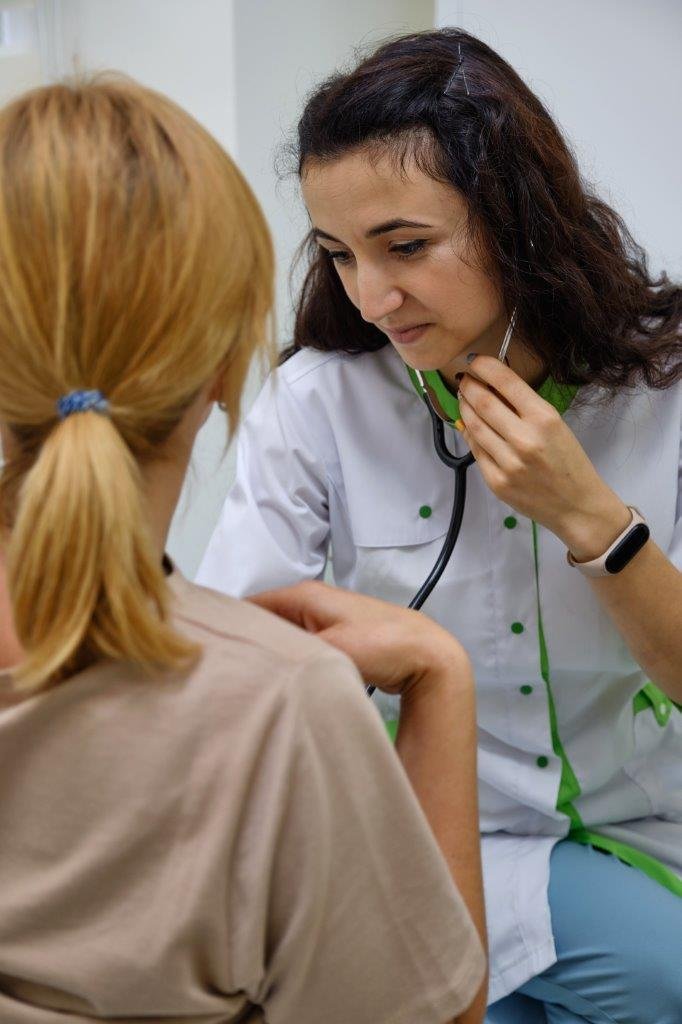 How is a consultation with a cardiologist at the "Vitamin" medical center?
1 Stage: COLLECTION OF INFORMATION
Collection of information about the course and duration of the disease (medical history), features of development, transferred diseases. The doctor will ask you about the presence of allergic reactions and the use of medicines.
2 Stage: REVIEW
A cardiologist will assess your external condition and conduct a special examination: he will measure blood pressure, listen to how the heart functions, and check for pathological symptoms.
3 Stage: ESTABLISHMENT OF DIAGNOSIS AND SCHEME OF TREATMENT
The doctor establishes a preliminary diagnosis, issues an advisory opinion and a treatment scheme. If necessary, the cardiologist can refer the patient to additional studies: electrocardiography, ultrasound of the heart and blood vessels, Holter ECG, laboratory blood tests.
Specialists of the Vitamin medical center
Make an appointment
Leave your contact details and our manager will call you to clarify all the details.
Services of the medical center Vitamin