Doctor-therapist is the specialist to whom patients most often turn in case of health complaints.
When is a therapist consultation necessary?
If you have an acute respiratory disease (acute viral and bacterial respiratory infections)

At the first signs of any diseases of internal organs

When undergoing a preventive medical examination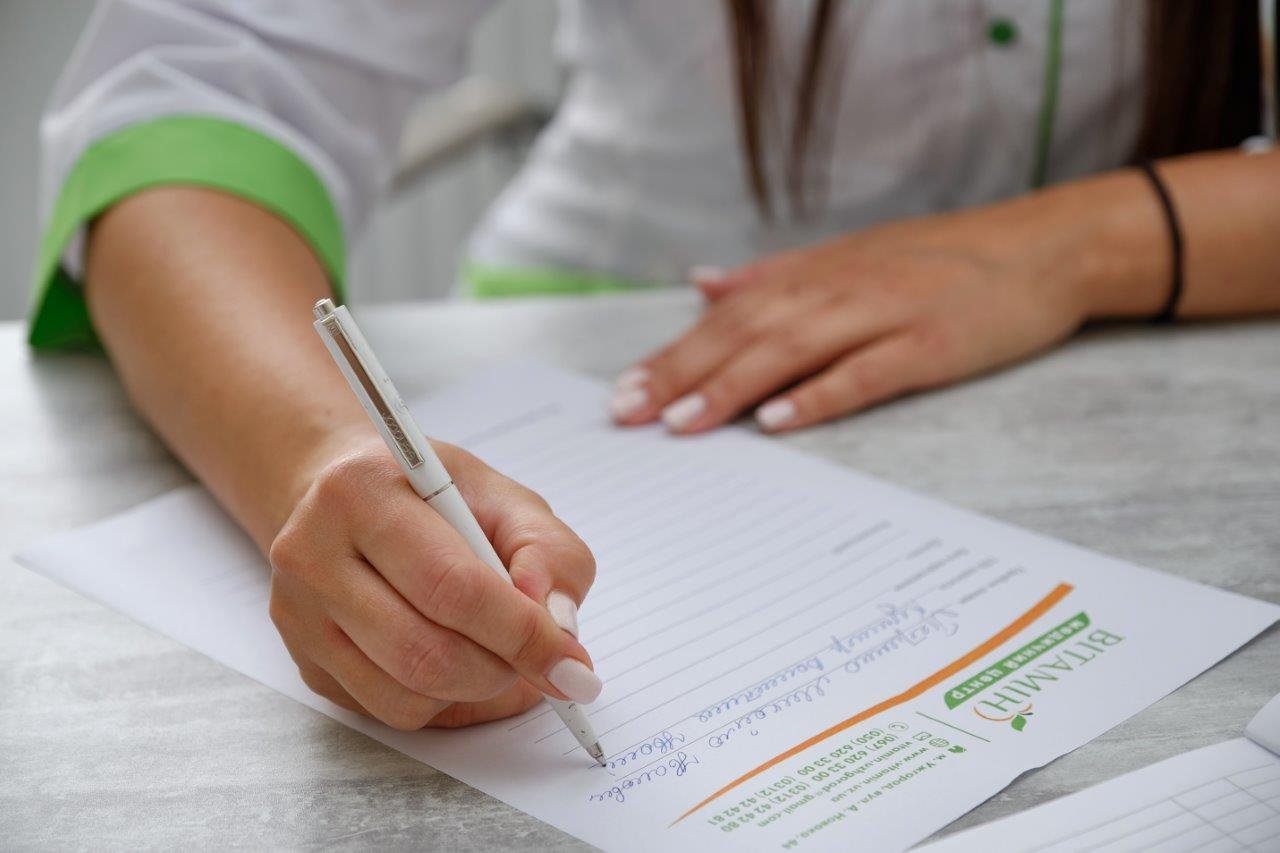 For which symptoms should you consult a therapist?
appearance of edema;

nausea, vomiting, heartburn, belching;

chest pains;

unstable blood pressure with a tendency to increase or decrease;

abdominal pain both related and not related to eating;

an increase in body temperature (both sharp and long-term preservation, even at a relatively low temperature);

shortness of breath, feeling of lack of air;

weakness, dizziness, headache;

pain in the lower back, suprapubic area, unpleasant sensations during urination;

congestion or nasal discharge;

violation of the defecation rhythm (constipation or accelerated stool), stool consistency (loose, mushy).
How does a consultation with a therapist (Uzhhorod) take place?
1 Stage: COLLECTION OF INFORMATION
An appointment with a doctor begins with a preliminary conversation with the patient, during which the doctor finds out the reason for the visit, complaints and medical history.
2 Stage: REVIEW
The therapist will assess your external condition and conduct a special examination: clarify data on body weight, measure blood pressure, body temperature, listen to how the lungs and heart function, examine the abdomen, and check for pathological symptoms.
3 Stage: ESTABLISHMENT OF DIAGNOSIS AND SCHEME OF TREATMENT
If the received data is sufficient to establish a diagnosis, you will be prescribed treatment. Otherwise, the doctor will suggest conducting laboratory tests or special instrumental studies (cardiogram, ultrasound, Holter monitoring, electroencephalogram, etc.). It may be necessary to consult a related specialist (neurologist, ophthalmologist, otolaryngologist, obstetrician-gynecologist, etc.). In this case, the therapist will issue a referral for further examination and set a date for a second consultation.
Specialists of the Vitamin medical center
Make an appointment
Leave your contact details and our manager will call you to clarify all the details.
Services of the medical center Vitamin