Operative urology
The department of operative urology at "Vitamin" is already successfully working under the leadership of a candidate of medical sciences, a urologist of the highest category Buchok of Oleksandr Oleksandrovych.
a doctor who has already performed more than 6,000 operations!
expert in the field of minimally invasive endourological interventions
one of the first in Transcarpathia to widely use transurethral surgery and the first to use minipercutaneous percutaneous nephrolithotripsy in combination with a holmium laser for the treatment of patients with kidney stones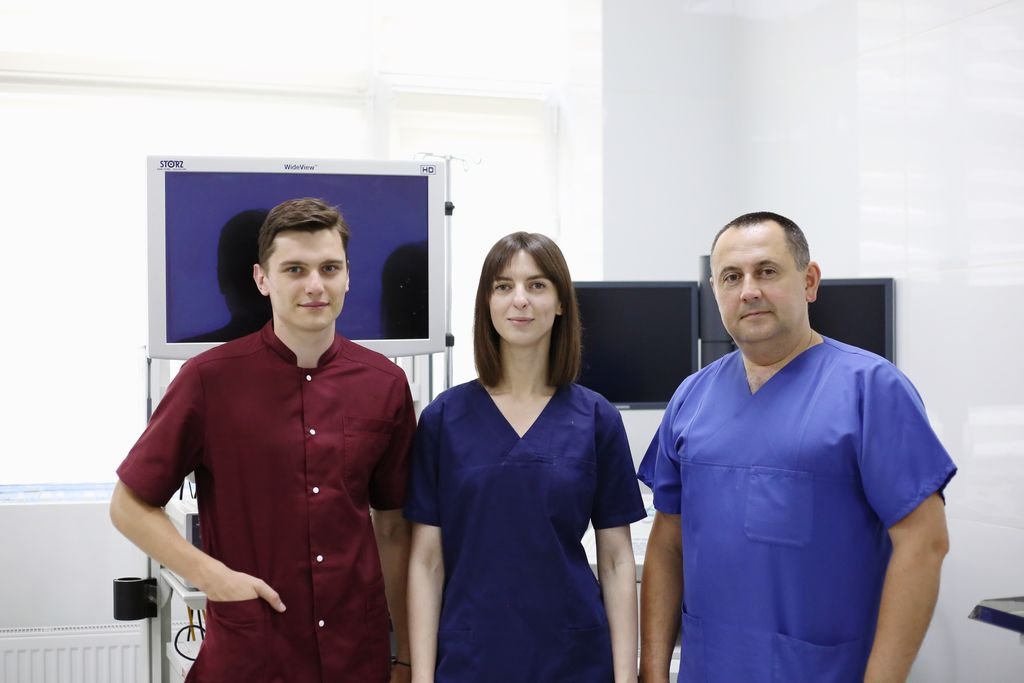 The rehabilitation period is individual, but, as a rule, it passes much faster than after a conventional operation.
During surgical interventions, disposable consumables are used in most cases, which, in combination with modern methods of sterilization of endoscopic instruments, guarantees the patient the avoidance of infectious complications.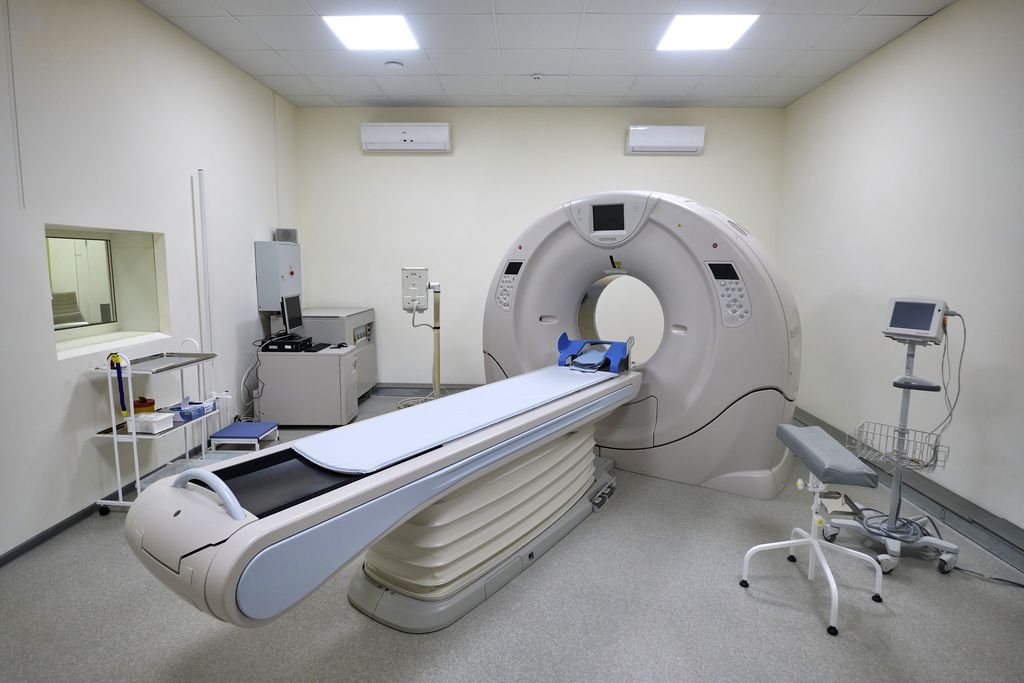 Medical center "INitamine» can provide a full cycle of examination and operative treatment without leaving the institution!
After all, on the basis of our center, such powerful and modern diagnostic techniques as CT, MRI, ultrasound with consultations of all necessary related specialists (cardiologist, pulmonologist, etc.) are available.
At the "Vitamin" MC, the patient is under the supervision of experienced staff with many years of experience in urology (surgery) around the clock and in modern conditions with everything necessary for comfortable treatment:
air conditioning
TV
WiFi system
food
multifunctional bed
button to call medical personnel
Specialists of the Vitamin medical center
Service Operative urology
Make an appointment
Leave your contact details and our manager will call you to clarify all the details.
Services of the medical center Vitamin